I WALK WITH HER
Initiation from the Dark Goddess
an exclusive video production by Maia Kyi'Ra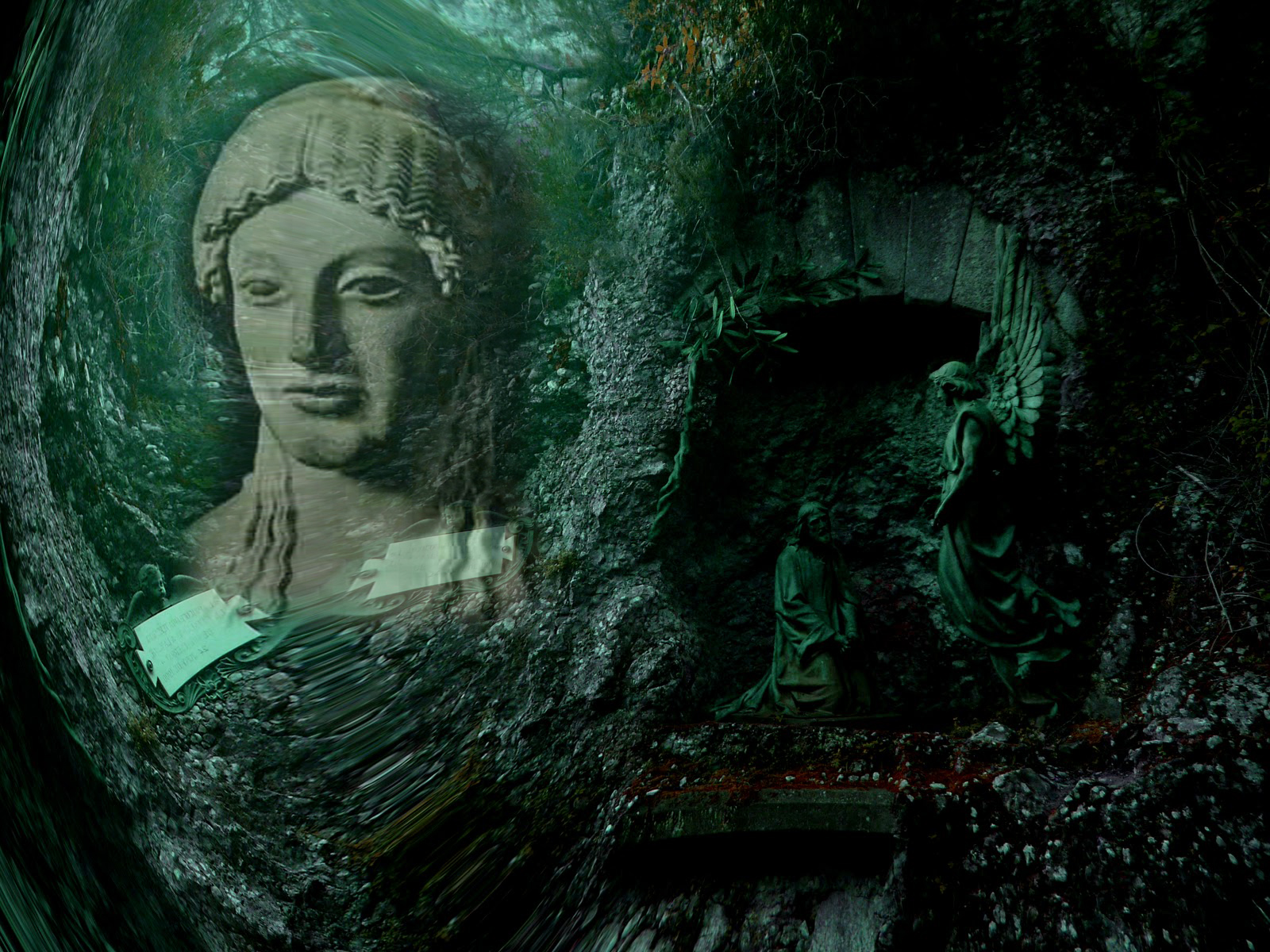 Opening the Path of the Dark Goddess or "Black Madonna"
to the individual seeker through key words, visualization and music.
SHE is the Hidden, but also that which reveals.
This is an exclusive video which can only be viewed in my Kyi'Ra Member Portal
Requires login w/ proper level of access - subscribe to the Kyi'Ra Portal here.